AP News
Abortion foes seek ouster of 5 Kansas Supreme Court justices
October 28, 2022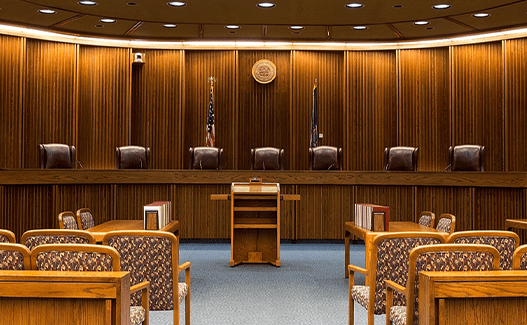 TOPEKA, Kan. (AP) — The most influential anti-abortion group in Kansas politics is urging voters in mailers to remove five of the seven justices on a state Supreme Court that declared access to abortion a fundamental right under the state constitution.
The group, Kansans for Life, was a key part of the campaign for a proposed amendment to the state constitution to declare that it doesn't grant a right to abortion, which would have nullified the court's 2019 decision protecting abortion rights. The amendment would have allowed the Republican-controlled Legislature to greatly restrict or ban abortion, but voters decisively rejected it in August.
The group's mailers list its recommendations to oust five justices but keep a sixth on the Nov. 8 ballot for yes-or-no votes on whether they stay on the Supreme Court for another six years. The group criticized the court long before the 2019 abortion ruling and has even opposed some potential appointees.
Read more at AP News