KSNT
Kansas Supreme Court makes first-ever visit to Dodge City
August 24, 2023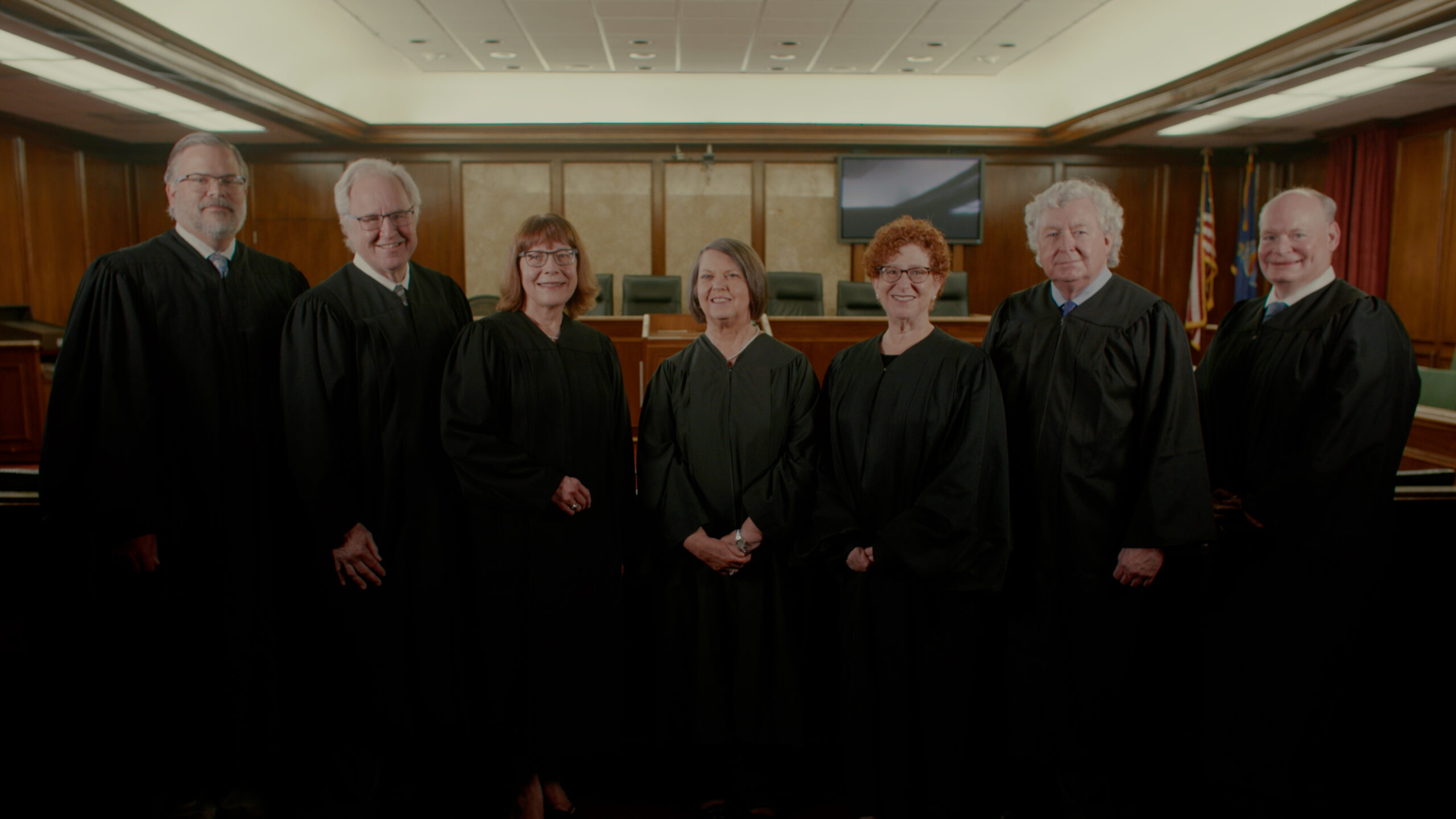 he Kansas Supreme Court is set to make a rare visit to Dodge City, the first in its 162-year history.
Lisa Taylor, public information director with the Kansas Supreme Court, said in a press release that the court will hold a special evening session from 6:30 p.m. to 8 p.m. on Tuesday, Nov. 14 in Dodge City. This is part of the court's ongoing efforts to familiarize people with the court, its work and overall role in Kansas. The special session will be held in the Dodge City High School at 2201 W Ross Blvd.
Taylor said all members of the public are invited to attend the session and watch the court as it hears oral arguments in two cases that have yet to be announced. When the hearings are finished, the justices will greet attendees in an informal reception.