KAKE
'Keep Kansas Courts Impartial' trying to get the word out about Supreme Court justices up for retention
October 14, 2022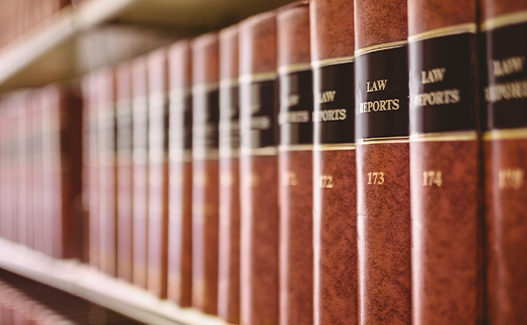 TOPEKA, Kan. (KAKE) – Soon Kansans will head to the polls for the general election, just months after record turnout for the state's primary election.
On the ballot will be several high-profile races, including for governor. However, one group is trying to shine the spotlight on a different race.
"We wanted to make sure that when Kansans, go to the go to the polls, that they also know they have six of the seven Supreme Court justices up for retention," said Mike Swenson.
Mike Swenson is with Keep Kansas Courts Impartial; a group formed this year to push for retention for all judges on the ballot this fall. Swanson says they are supportive of retention because in their minds, the state's judges have done a good job on focusing on the law and not political issues.
"We expect the executive and the legislative branches to be political…the judicial branch is there to make sure everything that the legislative and executive branches do is in concert with our state constitution," Swenson said. 
Read more at KAKE