Fair and Impartial
Our mission is simple, keep Kansas courts fair and impartial by keeping politics and political influence out of our courts.
LEARN MORE
Chosen on Merit - Serving with Integrity
Kansas is lucky to have a transparent, fair and impartial court system in which Justices are selected on merit and serve the people and the law with integrity.
Justices of the Kansas Supreme Court are not politicians. They rule on cases that come before them on the facts and the governing legal principles that affect the issues raised by the parties.
Justices do not consider partisanship or popularity when deciding cases. They know Kansans want an independent court dedicated to justice for all.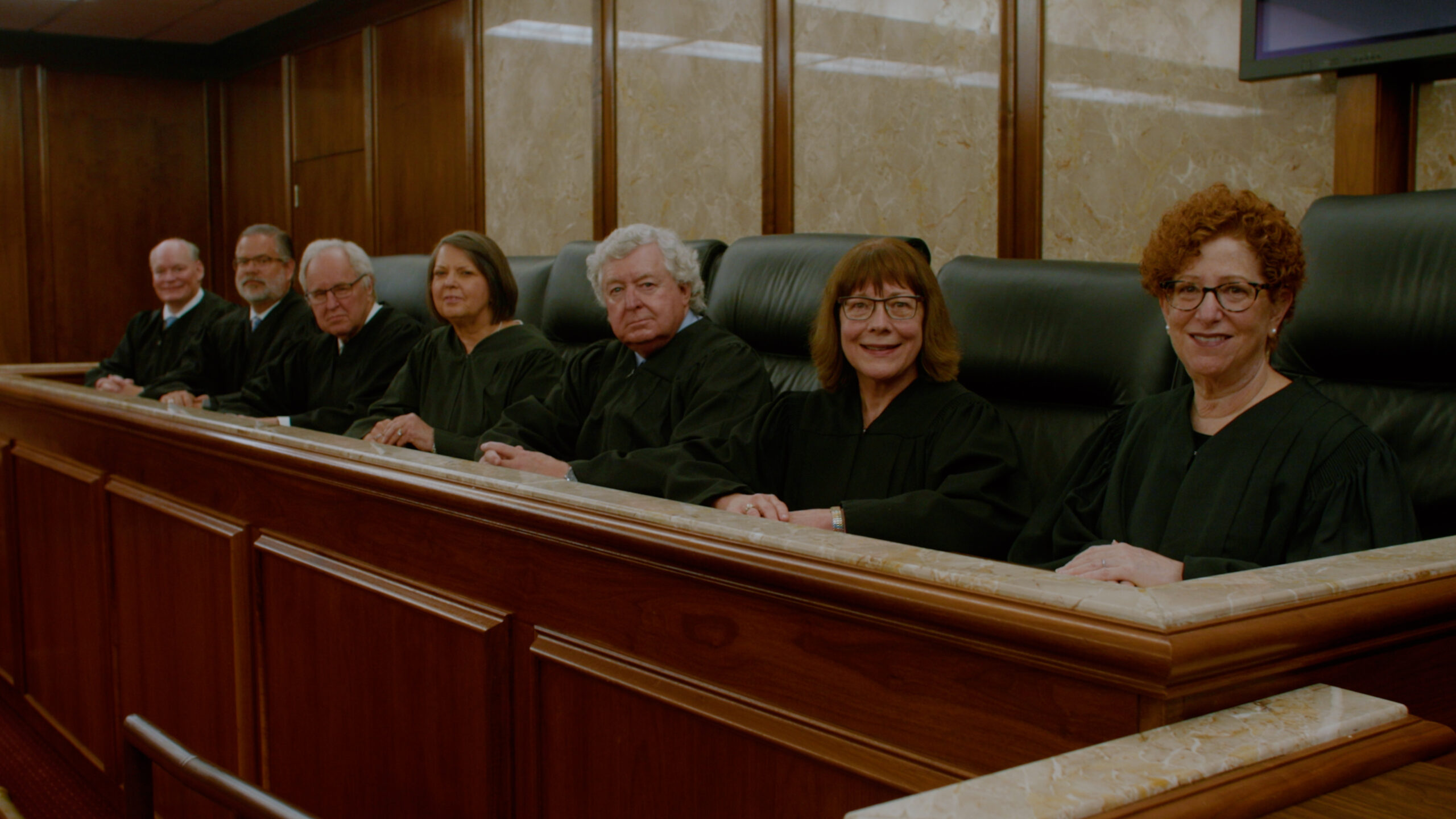 The Justices
The Supreme Court is the highest court in our state system. Its decisions set binding legal precedent that lower courts must follow. Our Kansas Supreme Court Justices have been selected based on their qualifications and have taken an oath to uphold the people's document – the Kansas Constitution.
Kansans have the opportunity to choose whether Justices remain on the bench through retention elections. The Justices are accountable to the people of Kansas.
In 2022 voters retained the six Justices who were on the ballot.